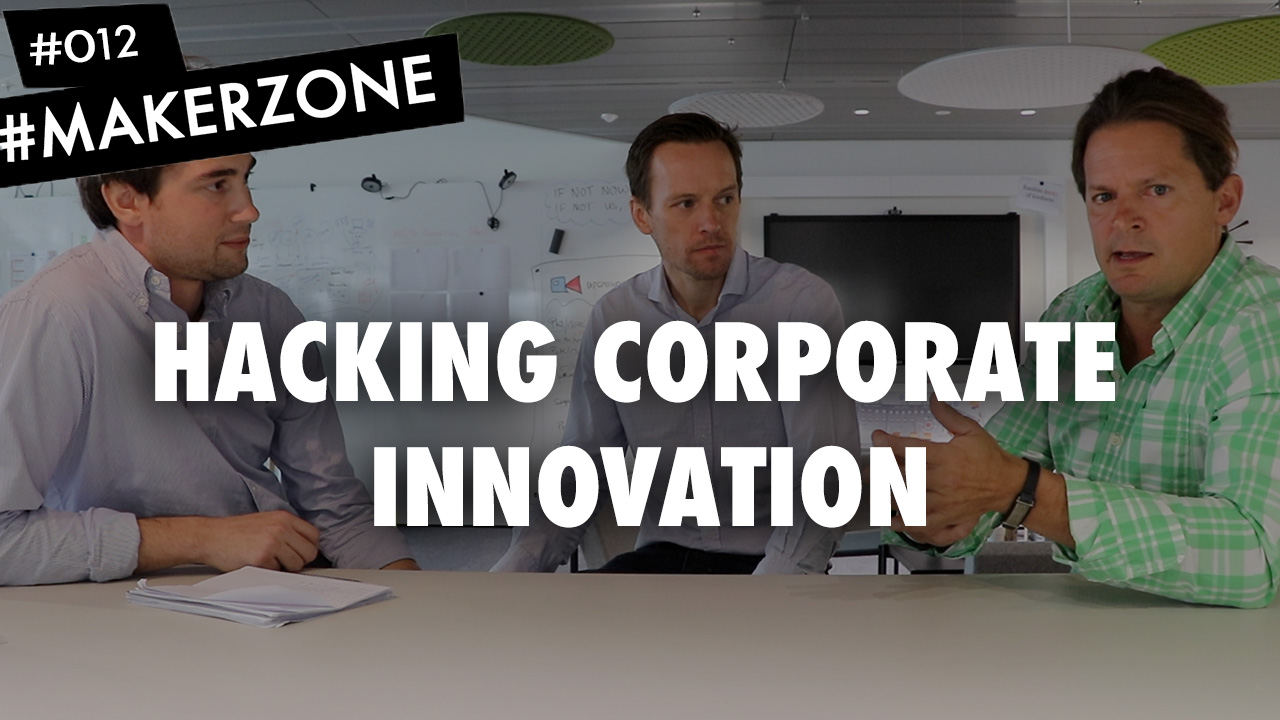 Ever think to yourself that ALL those other companies are ahead of your own when it comes to innovating?
Well, that's all just dead wrong.
Nobody has all that. It turns out They are just a myth. Every company I know struggles to get even the most basic pieces joined up to create innovation in their company. It results in frustrated half-entrepreneurs who think they have the "rescue" idea but will never launch it. P***ed off yet? Me too.
Today's MASSIVE content episode on how to startup innovation at your company by bridging the divide between employees with tomorrow's business model ideas and senior management whose job it is to run the current business model and maximise profits.
-
My name is David Bruno and I am head of innovation at the world's largest wealth manager.
Twitter: http://www.twitter.com/@SuperDaveBruno
LinkedIn: https://ch.linkedin.com/in/david-bruno
Quora: https://www.quora.com/profile/David-Bruno-10
Podcast: http://davidbruno.podbean.com
iTunes: https://itunes.apple.com/us/podcast/dave-s-fintech-banking-innovation/id1143029882?mt=2
Trailer Song: Movin' - KRNE (Awoltalk Remix) www.Twitter.com/_Awoltalk