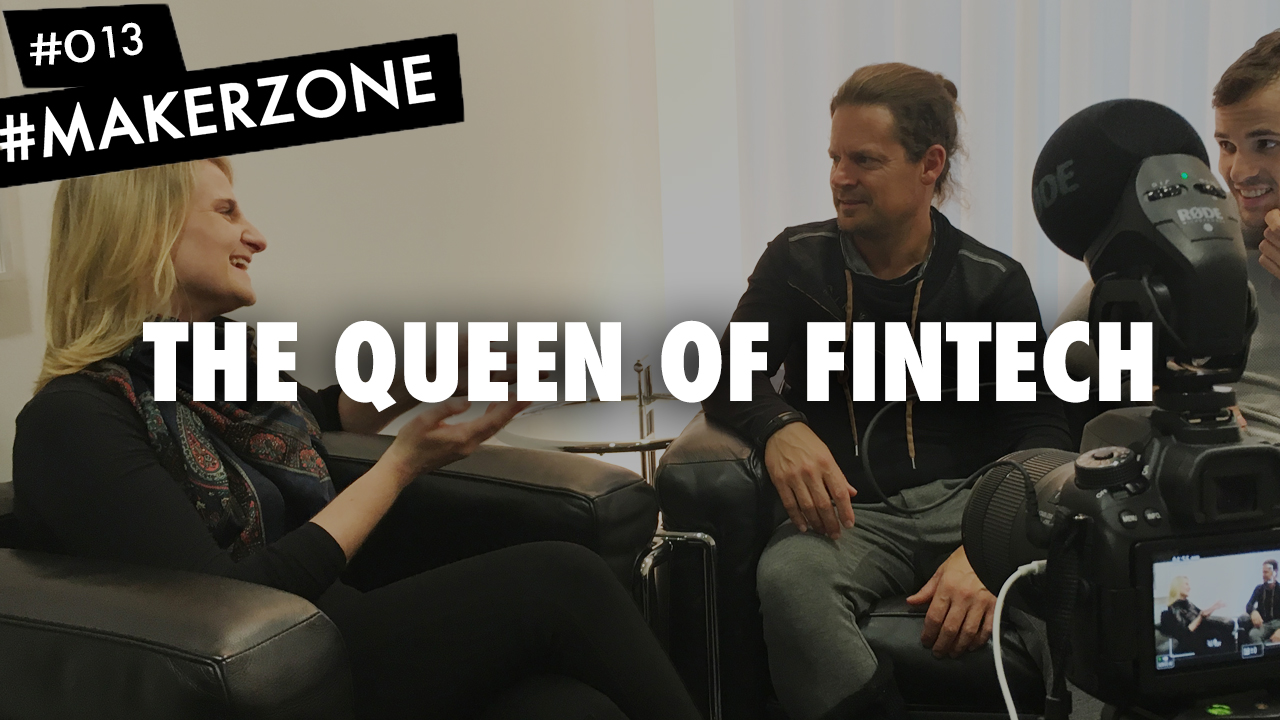 In three short years since moving to Switzerland, she co-founded InsurTech startup Knip, completed a Series B led by Route 66 Ventures and obtained over 600,000+ downloads. On top of that, she's recently been named one of Europe's Top 100 Female Founders by Forbes as well as PwC's 40 Under 40 Women in Business.
On this #MakerZone, Christina Kehl joins us to give us value on short topics like Switzerland as a startup hub, corporate innovation, how governments should support fintech's and banks, working with regulators, crypto-valley and the future of the finance hubs.
Me and the team here have dubbed her the 👑 Queen of Fintech 👑 because she's one of the few women that are pushing startups and innovation forward in the industry with projects like SFS which is on course to have created 6,500 jobs in Swiss fintech by the end of 2016.
-
My name is David Bruno and I am head of innovation at the world's largest wealth manager.
Twitter: http://www.twitter.com/@SuperDaveBruno
LinkedIn: https://ch.linkedin.com/in/david-bruno
Quora: https://www.quora.com/profile/David-Bruno-10
Podcast: http://davidbruno.podbean.com
iTunes: https://itunes.apple.com/us/podcast/dave-s-fintech-banking-innovation/id1143029882?mt=2
Trailer Song: Movin' - KRNE (Awoltalk Remix) www.Twitter.com/_Awoltalk