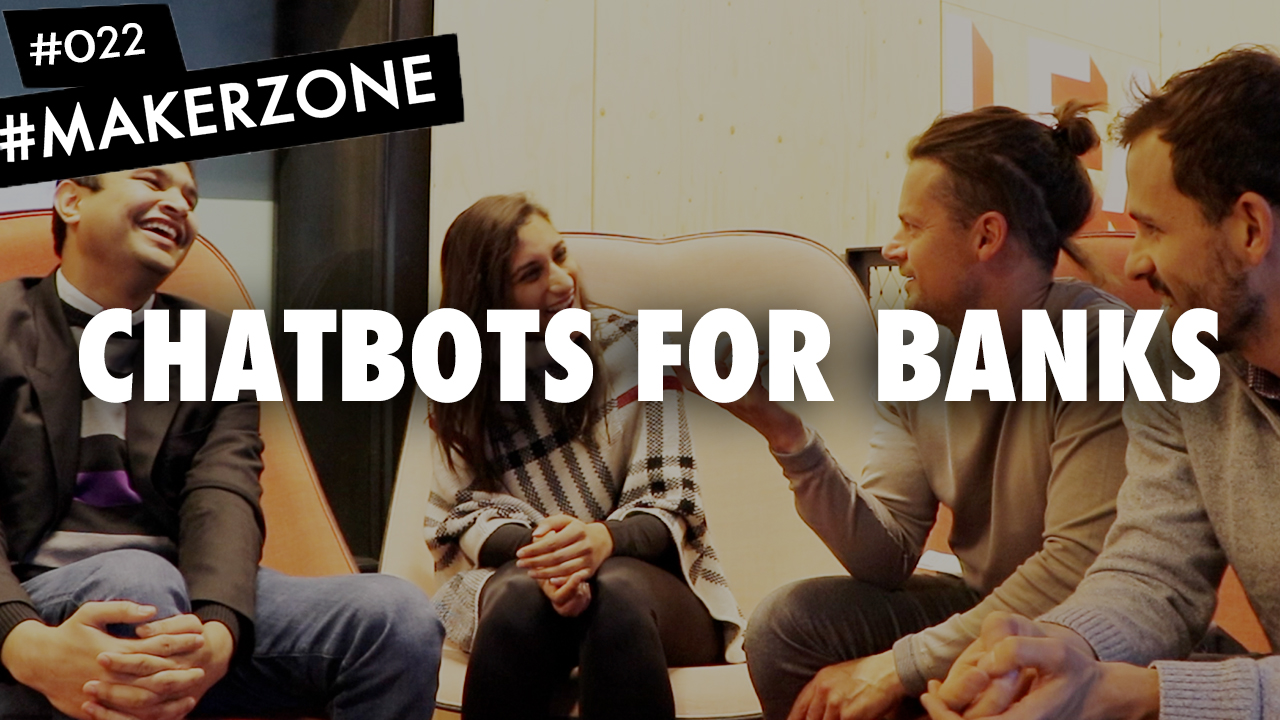 "Bots are Not just a Flavour - They're the Future" - Pranay Jain, CEO EnterpriseBot. In this episode we show what's under-the-hood in ChatBots for the Finance Industry in 2017. You can learn :
- What's the actual state of Bot automation now?
- What are main use cases for Bots in banking?
- What are Bots able to do in Wealth Management?
- What were some key learnings of the team already about Bots?
- What is Ontology, what is Natural Language Processing?
--
My name is David Bruno and I am head of innovation at the world's largest wealth manager.
Twitter: twitter.com/@SuperDaveBruno
LinkedIn: https://ch.linkedin.com/in/david-bruno
Music By Ryan Little - Star Writings
https://soundcloud.com/iamryanlittle/...