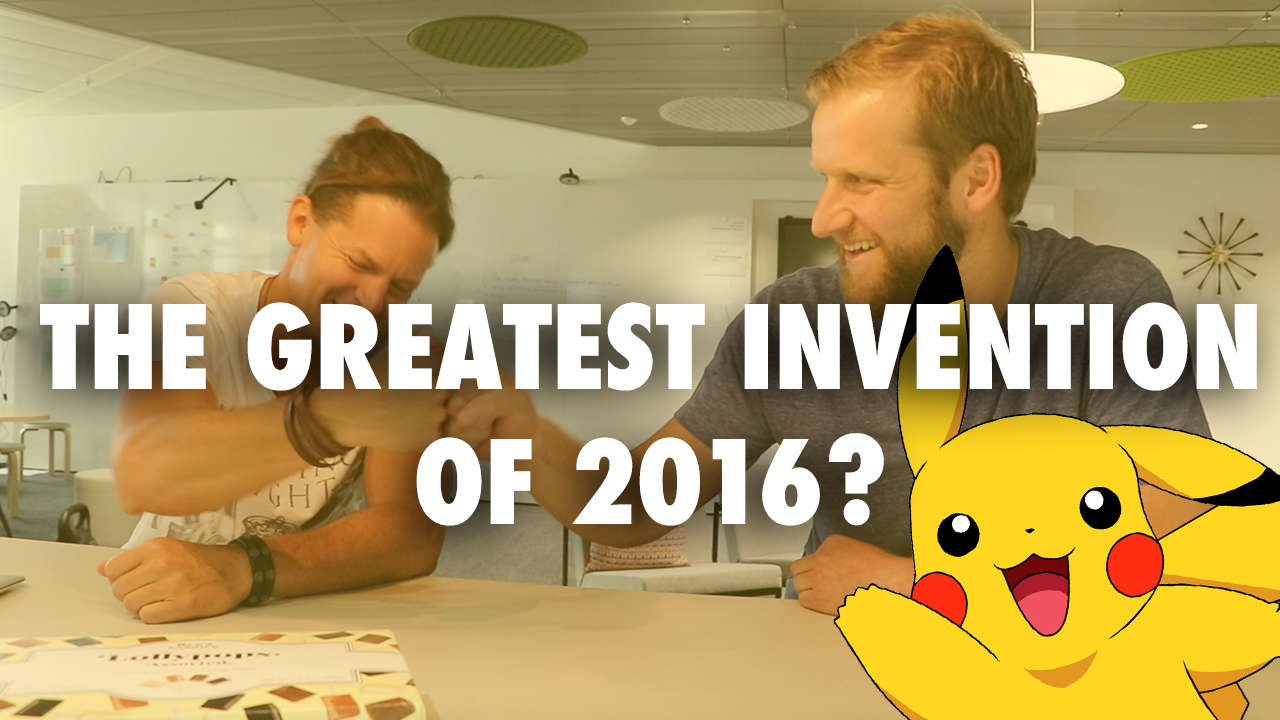 In this short and sweet episode we answer 3 rapid-fire questions about fintech and what`s the greatest invention (or innovation?) of 2016? We give our take in this episode, but let us know in the comments below what you think and spark some healthy conversation.
--
Twitter: @SuperDaveBruno
LinkedIn: https://ch.linkedin.com/in/david-bruno
Quora: https://www.quora.com/profile/David-B...
Trailer Song: Movin' - KRNE (Awoltalk Remix) www.Twitter.com/_Awoltalk