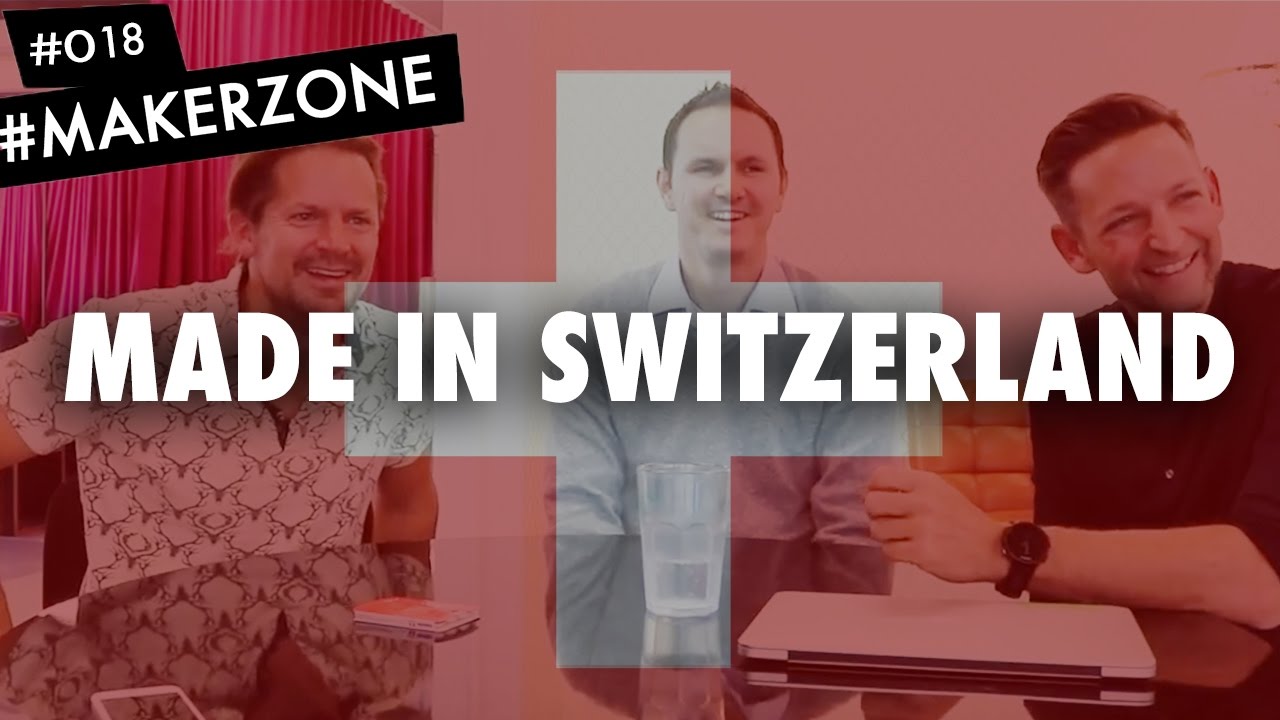 Have you ever wondered, why don't corporate's open up their incubators to the outside world and host some real start-ups? Well, that's exactly what SIX (the Swiss Stock Exchange) did in 2016. SIX recently opened its F10 accelerator to help promote and develop fintech startups from around the world but with a focus on Switzerland.
In today's episode I meet Andreas Iten (@pouderi) and Thomas Landis (@landis34) who founded this great initiative. I wanted to get a first idea about what these guys are up to and how myself and others can best collaborate with F10.
--
My name is David Bruno and I am head of innovation at the world's largest wealth manager.
Twitter: twitter.com/@SuperDaveBruno
LinkedIn: https://ch.linkedin.com/in/david-bruno
Quora: https://www.quora.com/profile/David-B...
Music By Ryan Little - Star Writings
https://soundcloud.com/iamryanlittle/...