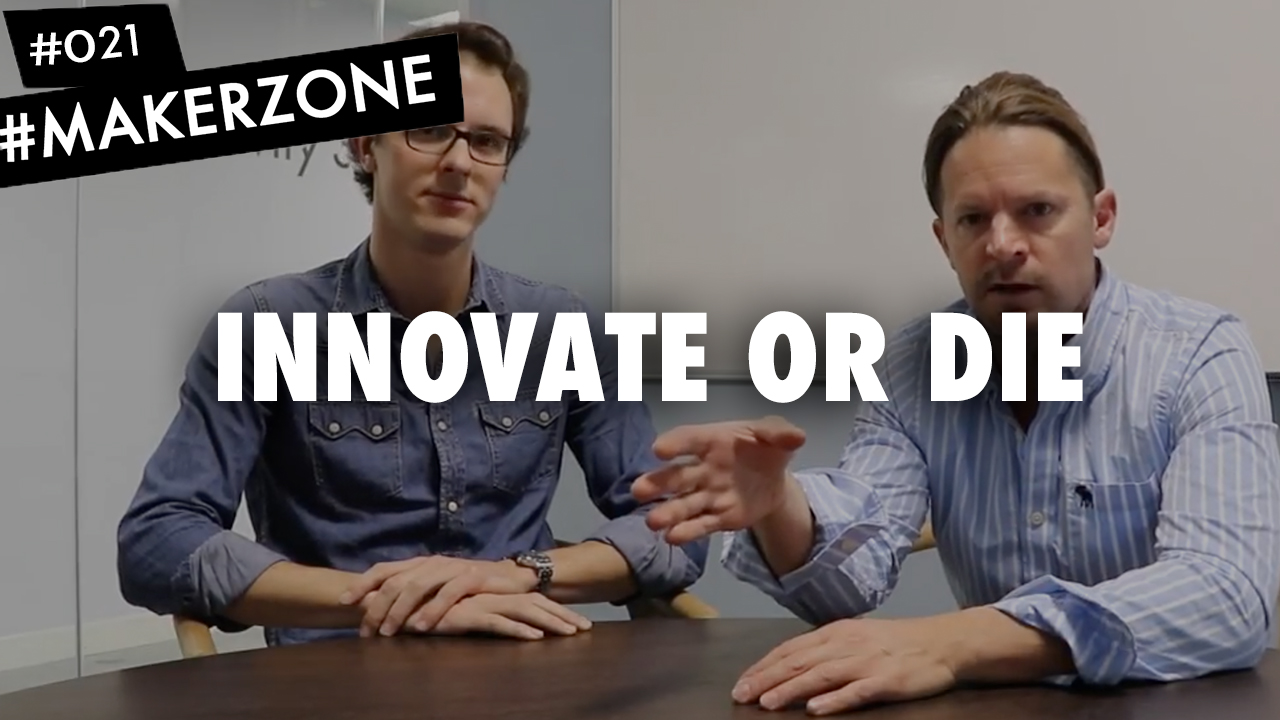 Startup Bootcamp is Europe's most prominent accelerator program. They have accelerated 345 startups of which 73% went on to receive funding. Come with us as we tour their new home right next to the tower bridge in London city and get an insider view of how the pros run one of world's most top fintech programs.
Covered in this episode:
- What is a Startup Accelerator?
- How do you super-charge a Startup team, giving them 18-months of growth in only 3 months?
- How do you vet 2,300 companies to select only 20 for grueling interviews, and 10 Startups who will get proper acceleration. (skip ahead to 16:00 for a quick Whiteboard session on this!).
- What are the hottest geographical areas in Euro-FinTech-land 2017?
- Should FinTech startups outsource their Tech?
Today we cover a lot of ground - so buckle up for more weapons-grade content here in the MakerZone!
--
My name is David Bruno and I am head of innovation at the world's largest wealth manager.
Twitter: twitter.com/@SuperDaveBruno
LinkedIn: https://ch.linkedin.com/in/david-bruno
Music By Ryan Little - Star Writings
https://soundcloud.com/iamryanlittle/...