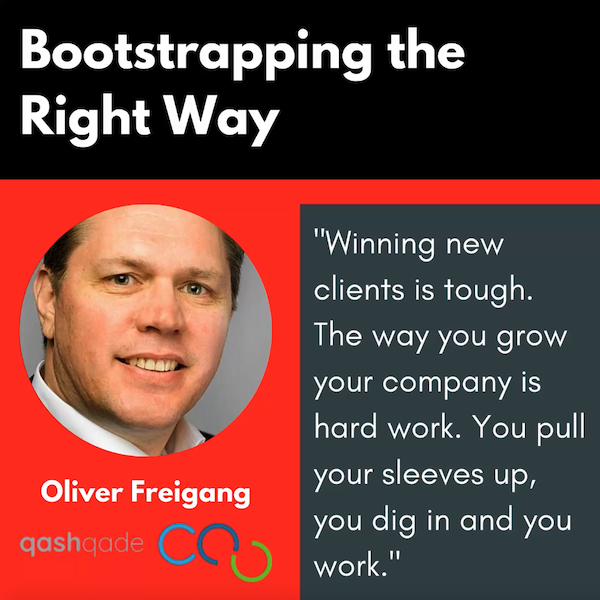 Oliver Freigang, co-founder Qashqade is the only person I know who exited a corporate startup from one of the world's largest banks for a $nine-figure number and lived to tell the tale. Founders like this are a special breed, having transcended the corporate minefield and brought their own personal leadership up to an industry level.
Qashqade is the digital backbone for fund managers to compute extremely complex carry, waterfall and valuation models 100% accurately. This team regularly find million-dollar errors in their very first client test, ones the audit firms missed. As a fund manager, you should care about getting this right since your paycheck and business model depends on it.
My prediction: Qashqade will blow up because of 1. a focused, experienced founding team, 2. a great product the market is pulling for, and 3. the right timing as the private investment industry explodes this decade.
Red Planet Ventures is a private accelerator for founders that secures angel investment, validates product-market fit and exits to Series A in 18-24 months.