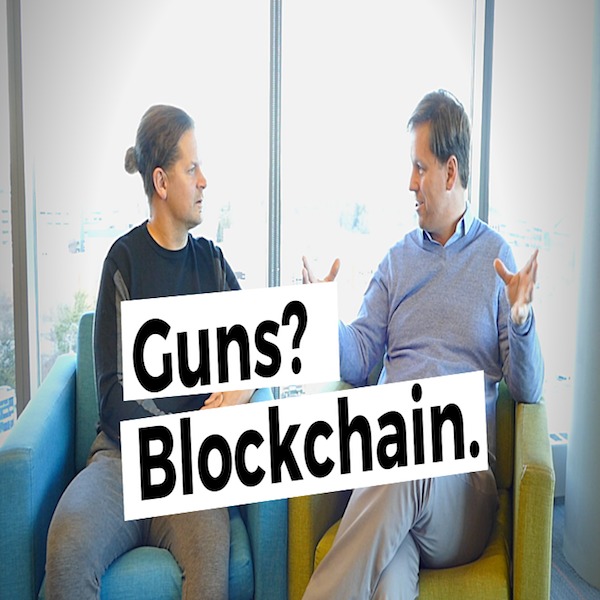 No matter where you stand on gun safety, gun control, gun violence or guns in general, this article presents some fresh thinking material, by addressing an intractable societal problem through the neutral lens of technology. I recently had the opportunity to sit down with David Noble, Director of UConn Werth Institute for Innovation and Co-Founder at GunClear. This team founded out of UConn's innovation space envisions a world in which we actually have privacy in the internet. To them, GunClear is even bigger than gun safety. It is about personal privacy and freedom. 
My name is David Bruno, I build things as entrepreneur and startup coach.
Twitter: twitter.com/@SuperDaveBruno LinkedIn: https://ch.linkedin.com/in/david-bruno
Music by Melvins - "Youth of America" .
To learn more, see:
- The Trace "ATF Non-searchable databases"
- ABC news "Here's Why the Government Can't Study of Gun Violence"
- GQ "Inside the Bureau of Way Too Many Guns"
Video version of this episode available at https://youtu.be/8hFdHXRP6ec