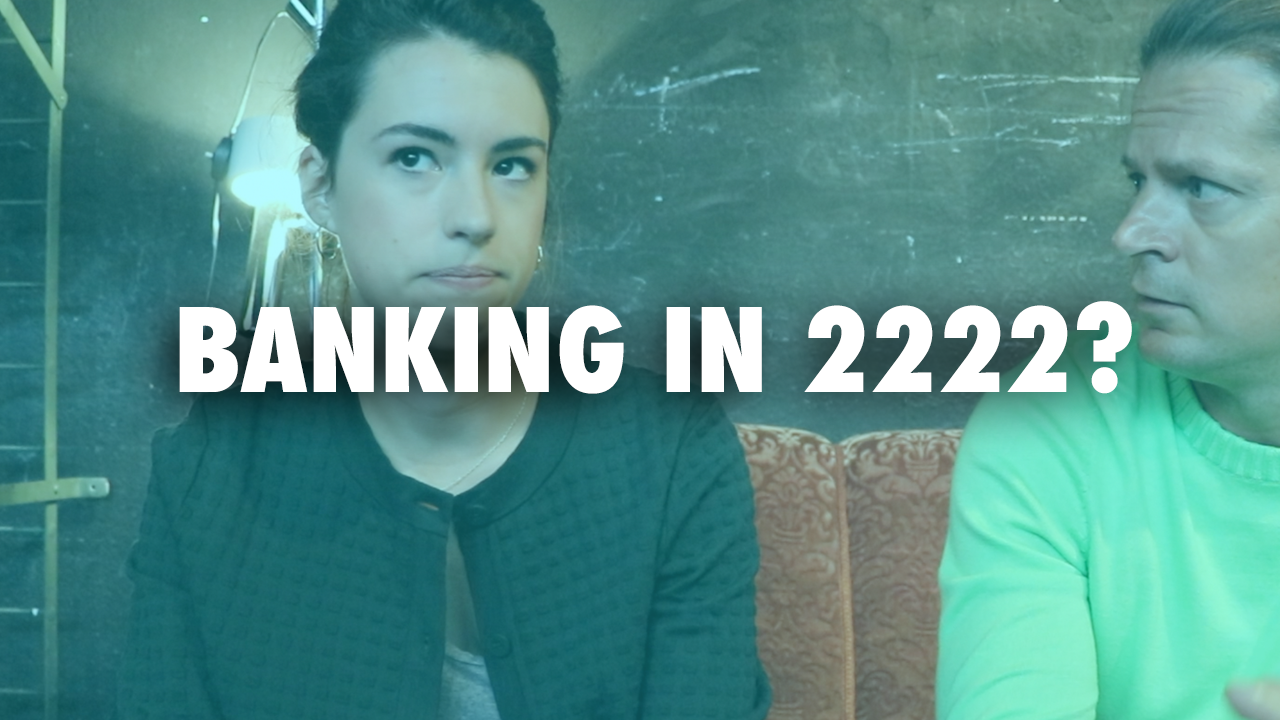 We get Manon Luthy on the show to talk about what the future of banking will look like, specifically in the year 2222! #MakerZone
-
My name is David Bruno and I am head of innovation at the world's largest wealth manager.
Twitter: @SuperDaveBruno
LinkedIn: https://ch.linkedin.com/in/david-bruno
Quora: https://www.quora.com/profile/David-Bruno-10
Trailer Song: Movin' - KRNE (Awoltalk Remix) www.Twitter.com/_Awoltalk
----
Related Videos:
Fintech: Silicon Valley Takes On Wall Street
Will The Fintech Revolution End Banking?