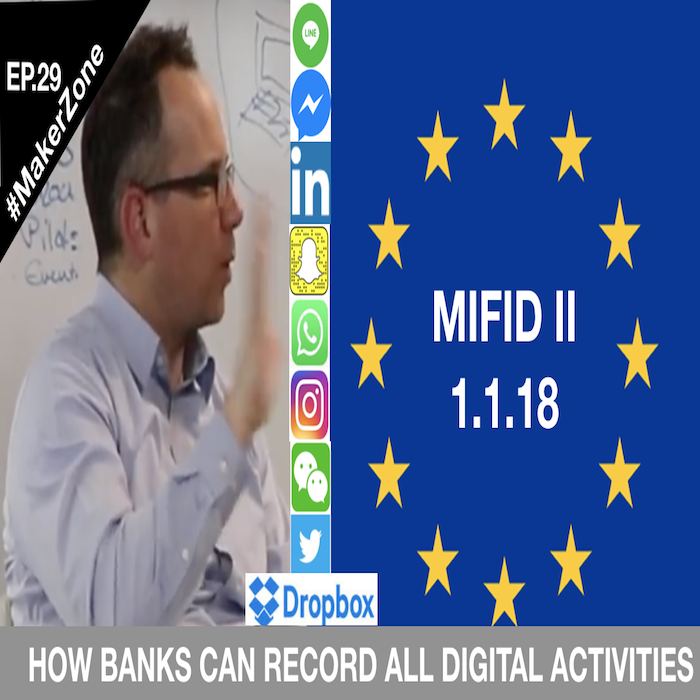 In today's episode you'll learn how "RegTech" is helping banks find new ways to optimise the adoption of new regulations by leveraging data to automate core business processes, and what remains to be done as banks struggle to keep up with the native channels clients actually use versus what they can control.
--
My name is David Bruno and I am head of innovation at the world's largest wealth manager.
Twitter: twitter.com/@SuperDaveBruno
LinkedIn: https://ch.linkedin.com/in/david-bruno
Quora: https://www.quora.com/profile/David-B...
Music By Ryan Little - Star Writings
https://soundcloud.com/iamryanlittle/...