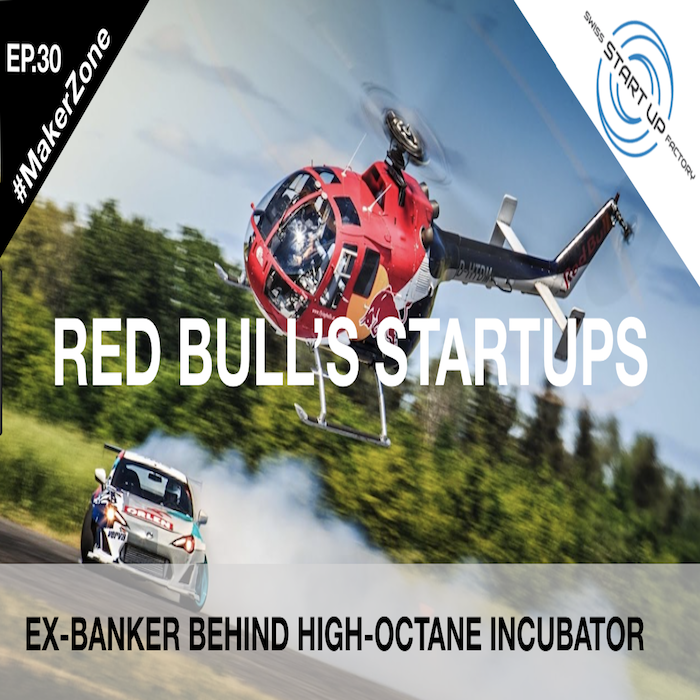 In today's episode you will learn the top tips for joining a real business accelerator and launch your idea into a business in only six months, with Switzerland as our example launchpad.
--
My name is David Bruno and I am head of innovation at the world's largest wealth manager.
Twitter: twitter.com/@SuperDaveBruno
LinkedIn: https://ch.linkedin.com/in/david-bruno
Quora: https://www.quora.com/profile/David-B...
Music By Ryan Little - Star Writings
https://soundcloud.com/iamryanlittle/...