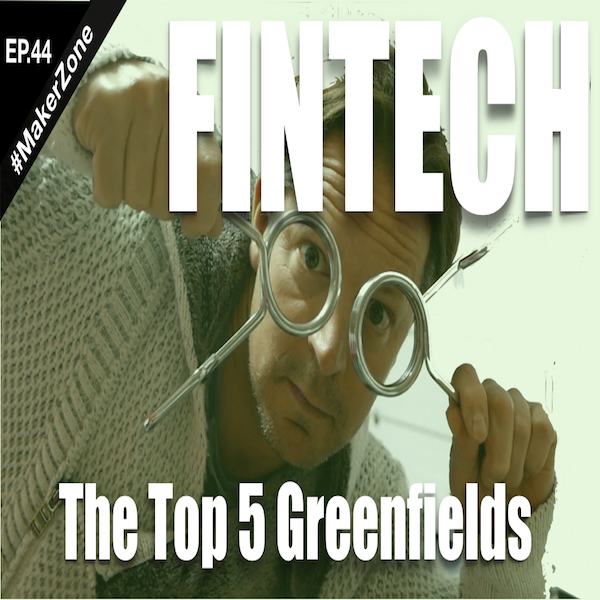 Banks and FinTechs are both still missing the white hot moment to capitalise on Digital - where big new platforms and value propositions are born. In today's episode I overlay the big lesson/opportunity spaces of Digital versus the most glaring omissions from a customer perspective - this helps us contrast to identify the "Greenfields" to Occupy next.  This is Financial Services strategy work.
.
My name is David Bruno and I am an entrepreneur, startup coach and investor.
.
Twitter: twitter.com/@SuperDaveBruno
LinkedIn: https://ch.linkedin.com/in/david-bruno
.
Music by Broke for Free - "Night Owl"  via https://freemusicarchive