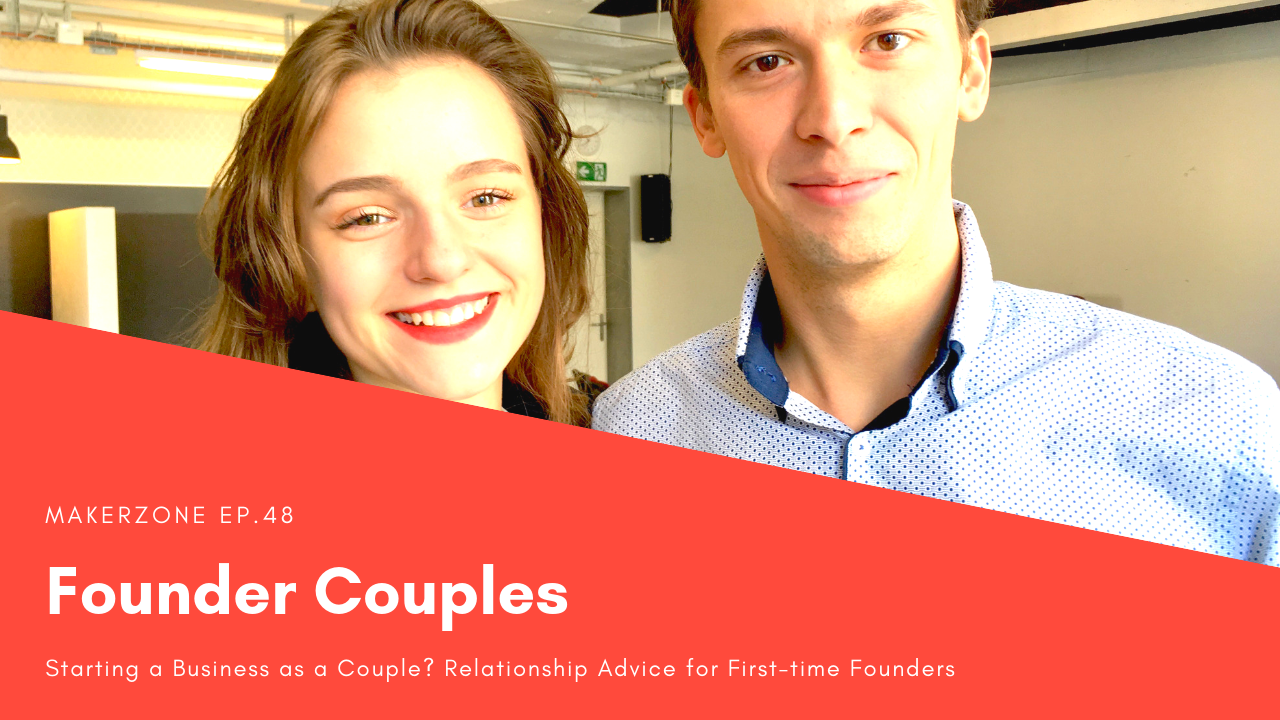 EP.48 Should you Startup a Business as a Couple?⎜#MakerZone
They met in France
They moved to Poland
They started a business
They got engaged
They traveled the world 
They lived for months in a van
All while running a business
…What Happened Next?
I don't know exactly when "Couples Who Do Startups" got to be a thing but it seems to be pretty commonplace. Today's episode explores the phenomenon - Are Startups a warmup to kids? What titles should you give each other? How (or should you even) separate business and personal life?  This and more with a young couple who lived through the highs and lows and survived it: Together.