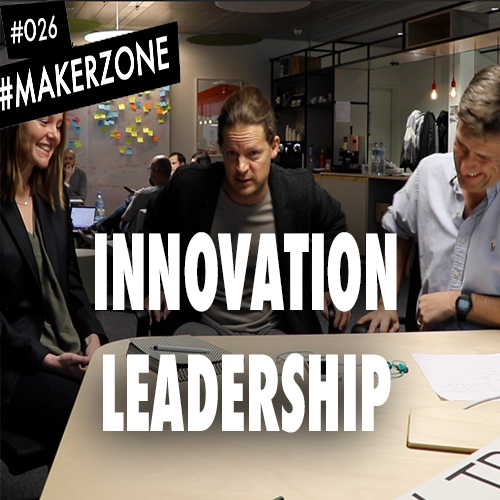 Three years ago Mark Bidwell was a senior executive running a 2-billion PnL line at one of the world's leading agribusinesses. Now he is a startup entrepreneur and leader of the highly successful Innovation Ecosystem podcast, featured in Inc. Magazine and Psychology Today.
Mark also now helps Tony Robbins coach entrepreneurs.
In today's Episode you will learn how to Create Space in your Organisation for Innovation, by embracing new skills and competencies and driving in your innovation agenda in 2017.
--
My name is David Bruno and I am head of innovation at the world's largest wealth manager.
Twitter: twitter.com/@SuperDaveBruno
LinkedIn: https://ch.linkedin.com/in/david-bruno
Quora: https://www.quora.com/profile/David-B...
Music By Ryan Little - Star Writings
https://soundcloud.com/iamryanlittle/...