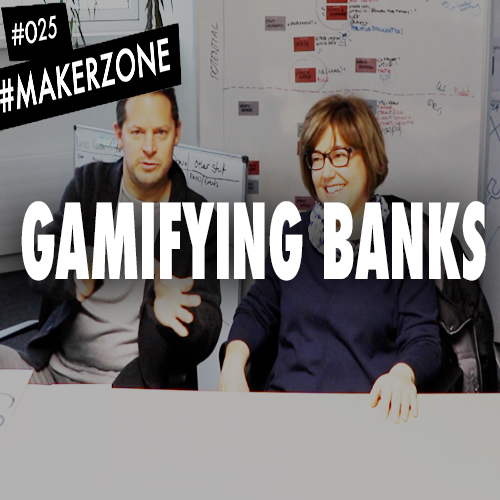 Did you know that there are 100,000 new games listed in the App Store each year? Or that there will be over 1 Billion gaming hours played in 2017? And that the average gamer is not a 17-year old, but actually a 40+ year old adult who is learning new skills?
.
Its time to take a fresh look at gaming and gamification. This is where people spend their time, so if you want to get closer to your customers, gaming is the sweet spot.
.
After watching today's episode you will know what to do and especially not where to waste your time in trying to gamify experiences and processes at your company.
--
My name is David Bruno and I am head of innovation at the world's largest wealth manager.
Twitter: twitter.com/@SuperDaveBruno
LinkedIn: https://ch.linkedin.com/in/david-bruno
Whale: http://askwhale.com/@superdavebruno
Instagram: https://www.instagram.com/superdave.bruno/
Music By Ryan Little - Star Writings
https://soundcloud.com/iamryanlittle/